4th GENERATION PLANTERS

Being the 4th generation of tea planters, we have had more cups of orthodox tea than water; and we assure you only the best.

SINGLE ESTATE TEA

The secret to great tea is the perfect pluck. We manufacture tea using only our own leaf, so that we can maintain the highest quality.

100% PESTICIDE FREE

We do not use any pesticides and weedicides in our garden, so that you know you are enjoying a truly healthy cup.
The Luxury & Art of Brewing Loose Leaf Tea
Brewing a cup ushers you into a relaxed tea-drinking experience, for a cup that is of an uplifted taste and deeper aroma.
This especially designed product is an ideal way to try our favorite teas. Shop this pre-curated assortment of black and green teas in just 1 click.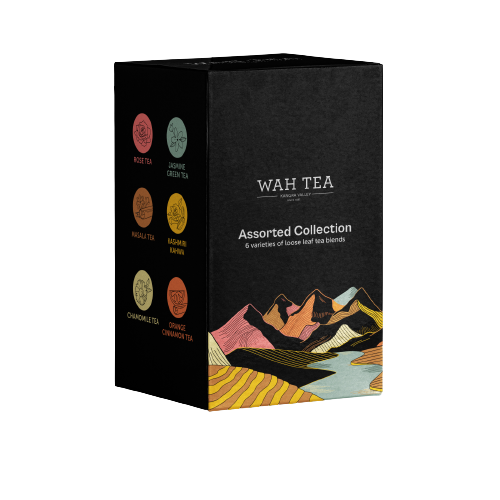 Taster Box · 6 Loose Leaf Teas · 10g Each
Regular price
Sale price
Rs. 330.00
Unit price
per
Sale
Sold out
View full details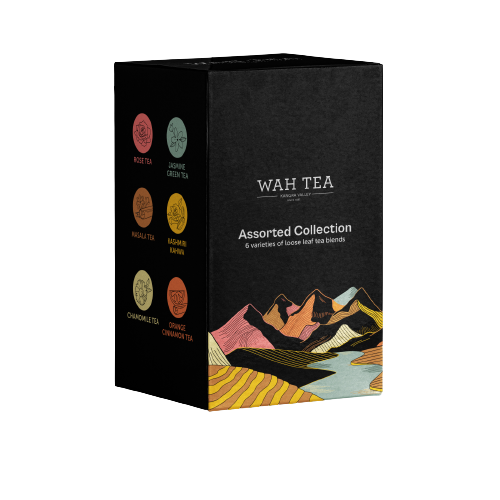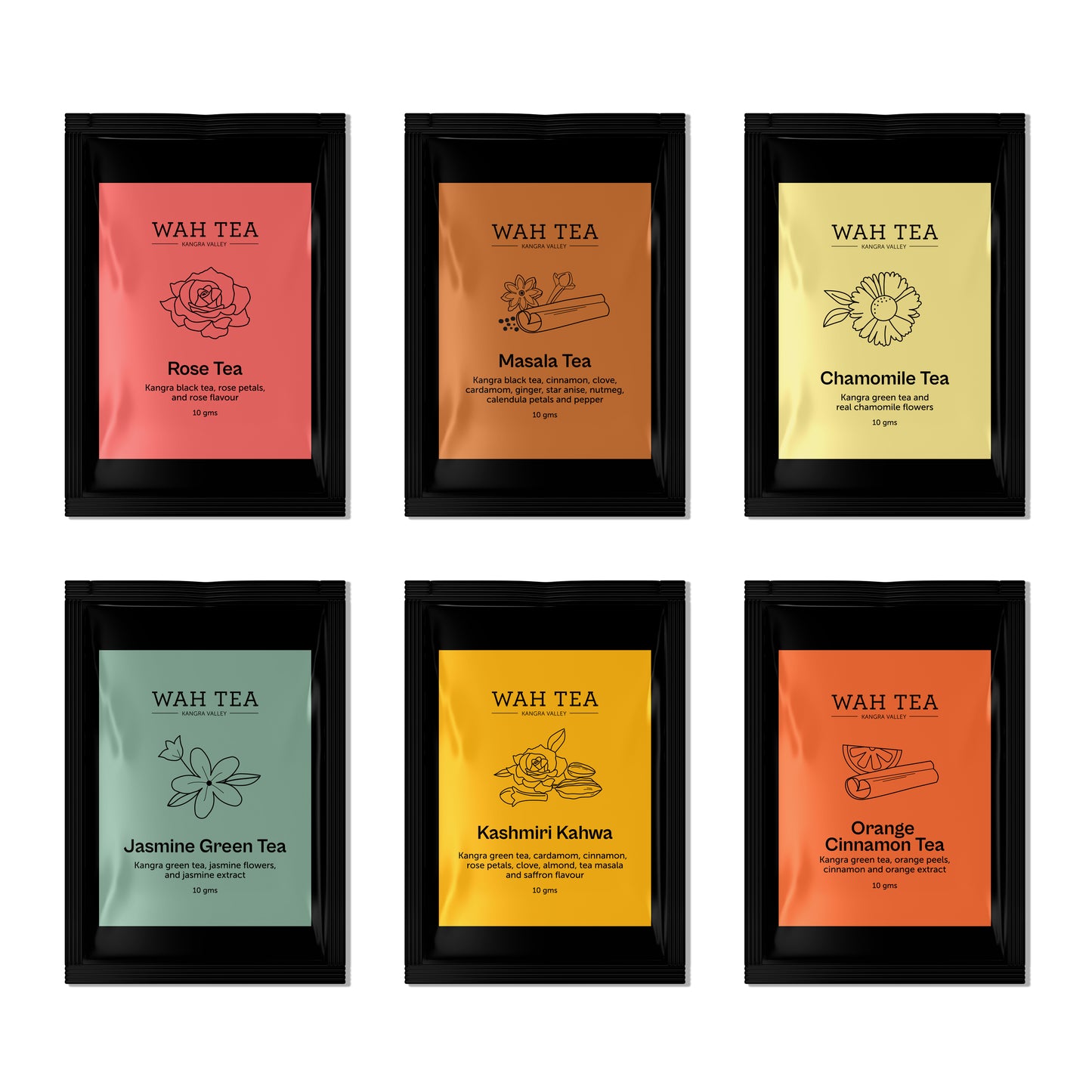 All our teas are shipped directly from the estate, and only our freshest teas makes its way to your cup. This means no middlemen, no stale flavours, and guaranteed high quality products.
With our range of tea flavours, you can choose to gift the warmth of Good health.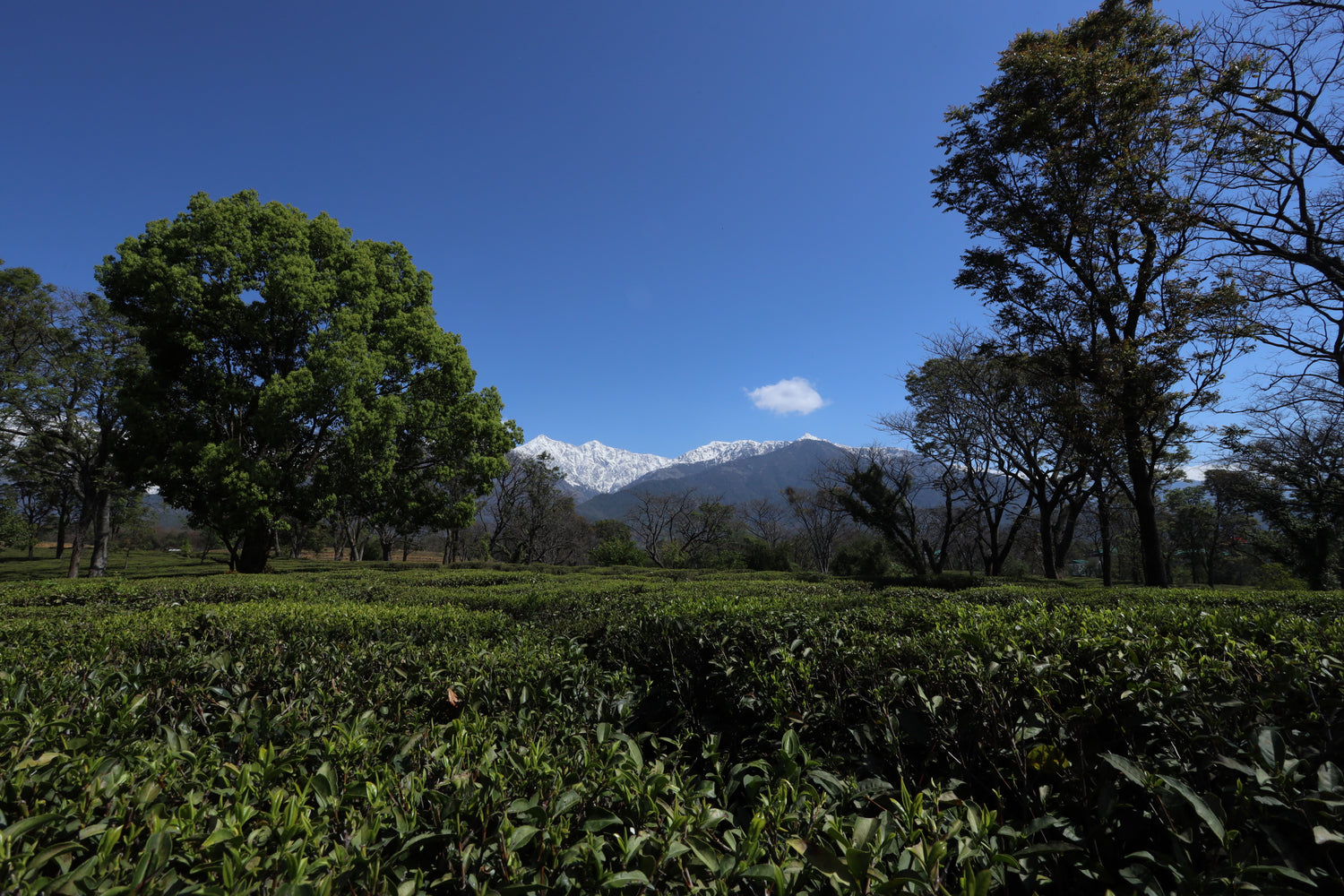 The Estate
Wah Tea is a 4th generation run tea estate in the beautiful Kangra Valley, in Himachal Pradesh, India. Our orthodox teas have depth and taste, and carry with it the flavour and aroma of the Himalayas, and the blessings of His Holiness, The Dalai Lama. We are a superior quality 500 acre garden, and completely pesticide and weedicide free. A part of the estate is also certified organic. Our estate has 100% original Camellia Sinensis bushes, with absolutely no clonals. This imparts a special quality and flavour to the tea.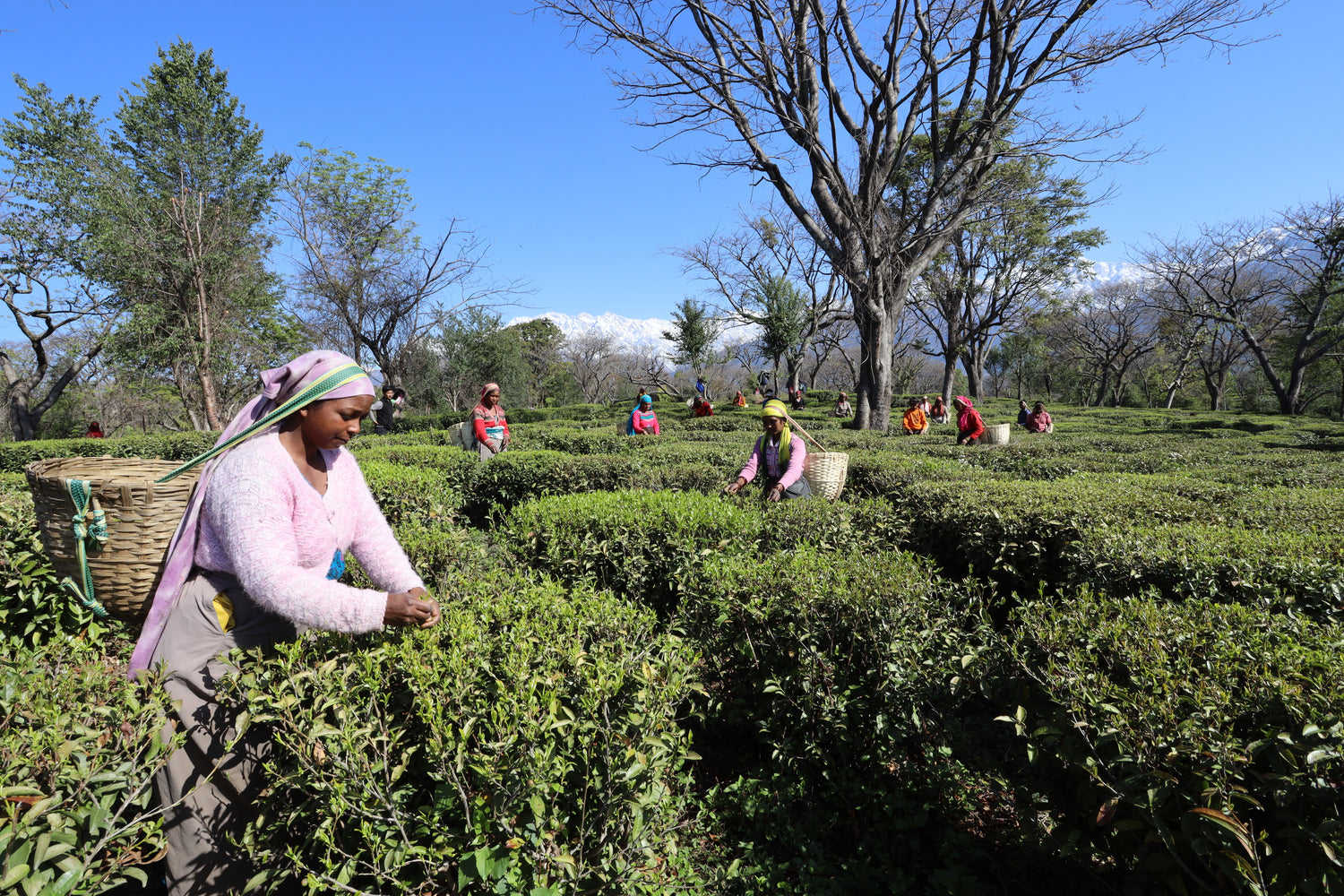 The People
Wah Tea is incredible thanks to the amazing people who make it so. Our team comprises of 70% women, with families who have traveled from our Assam gardens to call Himachal their new home. Very early on, they realized that quality matters more than quantity, so our team picks only the best leaf. On the management side, Surya has infused the garden with new energy and fresh ideas. From creating an organic section, to improving on the traditional hand-roasted green teas, there is always something he can improve and think about.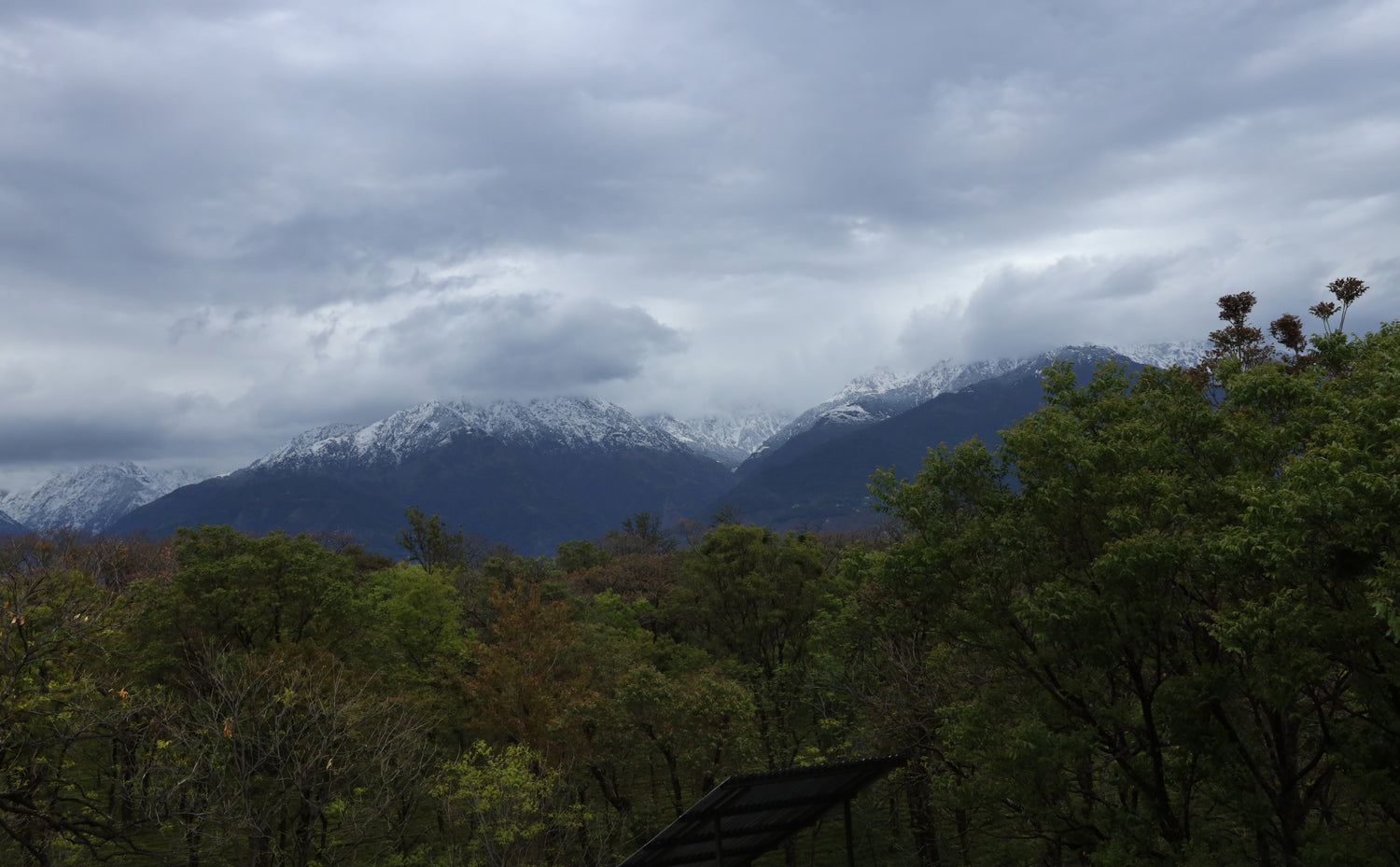 Our Locations
Wah Tea Estate is located at 4000 ft, in a place called Palampur. We receive plenty of sunshine and rainfall - conditions that give us a lot of fresh leaf throughout the season, which lasts from March to October. With a careful planning of shade tree planting, our bushes have thrived for a century. Our biodiversity and rich soil management practices ensure beautiful and healthy bushes for years to come.

We now have 3 shops in Palampur:
At the factory at Wah Tea Estate, Palampur
Next to June 16th cafe in Bir
Opposite the SkyWay in Mcleodgunj