Tea Tours by Wah Tea
Wah Tea Estate organizes tea tours and tastings daily. If you want to learn about how tea reaches from shrub to your tea cup, try your hand at plucking or learn to taste like a tea sommerlier, this tour is designed for you. The tea tour is the perfect way to enjoy the beautiful setting of our rolling gardens at the foot of the majestic Dhauladhar range. Stop ever so often to take some photos against the incredible backdrops, and also pose with the tea basket as you learn how to pluck correctly. Watch out for the beautiful birds of the Kangra Valley, and see if you can identify the many herbs, trees and plants we have grown everywhere along the trail. A visit to this tea producing area of the North would be incomplete without having been to our estate!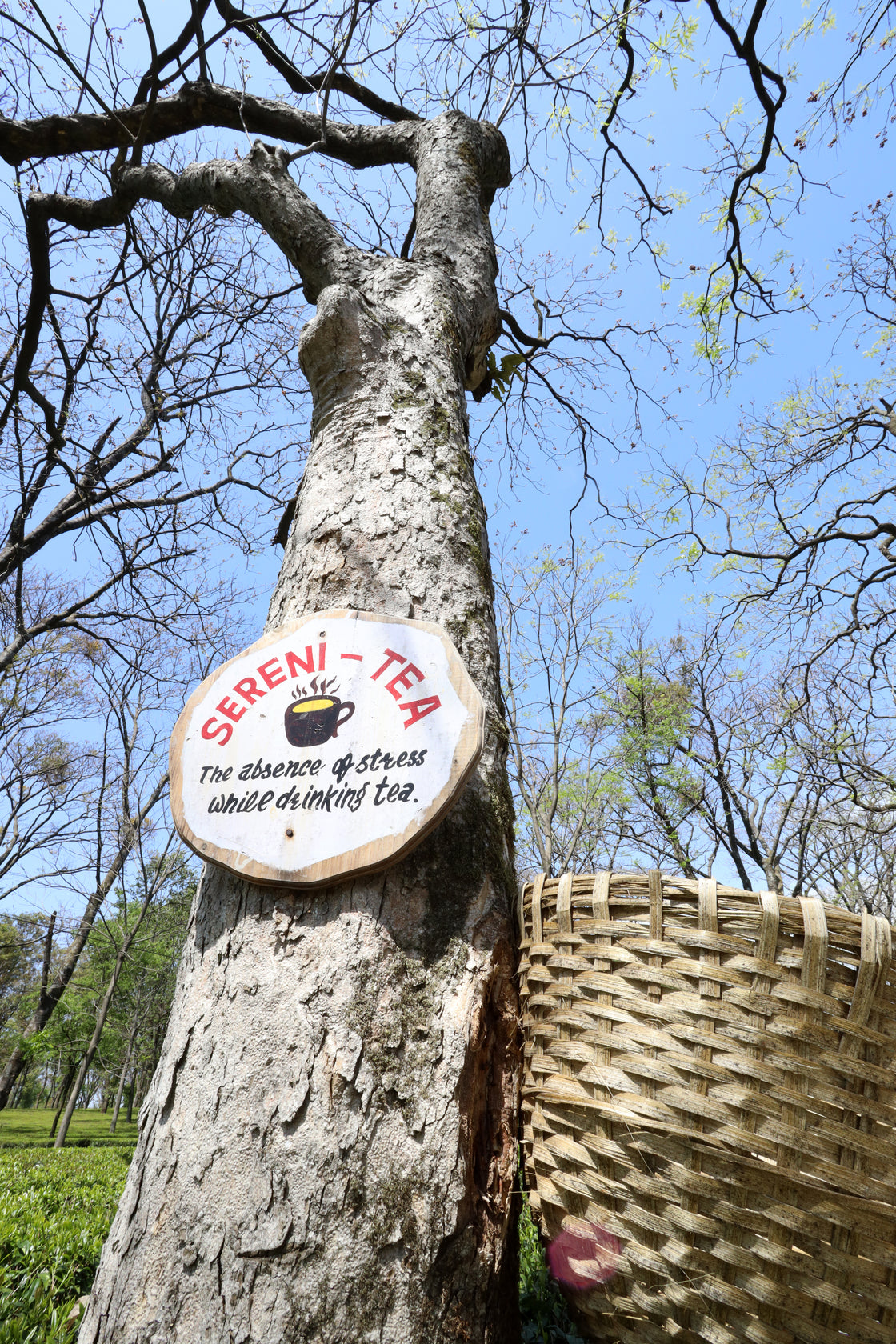 Format of Tea Tours
The tour will start with a presentation about the history of the estate and a brief description about how tea is grown, manufactured, sorted and tasted. This is followed by a walk around the plantation with a tour guide, who will provide information on how the bushes are grown and looked after. You can learn about plucking and try your hand at plucking 'two leaves and a bud'.
During the winter, learn about the various types of pruning which is done to improve the produce for the next season; while enjoying a majestic view of the snow- clad Dhauladhar range.
This is followed by the factory visit, where you will be able to learn the process of tea manufacturing with explanations of the withering, rolling, fermenting, drying and sorting processes and interact with the workers. Also, learn how our hand-made green tea is made in the traditional woks 'kadhais'.
Lastly, experience a Tea Tasting session where you can discover the different flavours, appearance and aroma of various grades of tea manufactured at Wah, throughout the season. The tea tasting sessions are led by our experienced team, who will lay out a range of freshly brewed teas for you to taste. They will explain the intricacies of how to taste correctly, how to identify flavours and varieties of tea, and how to brew a perfect cup.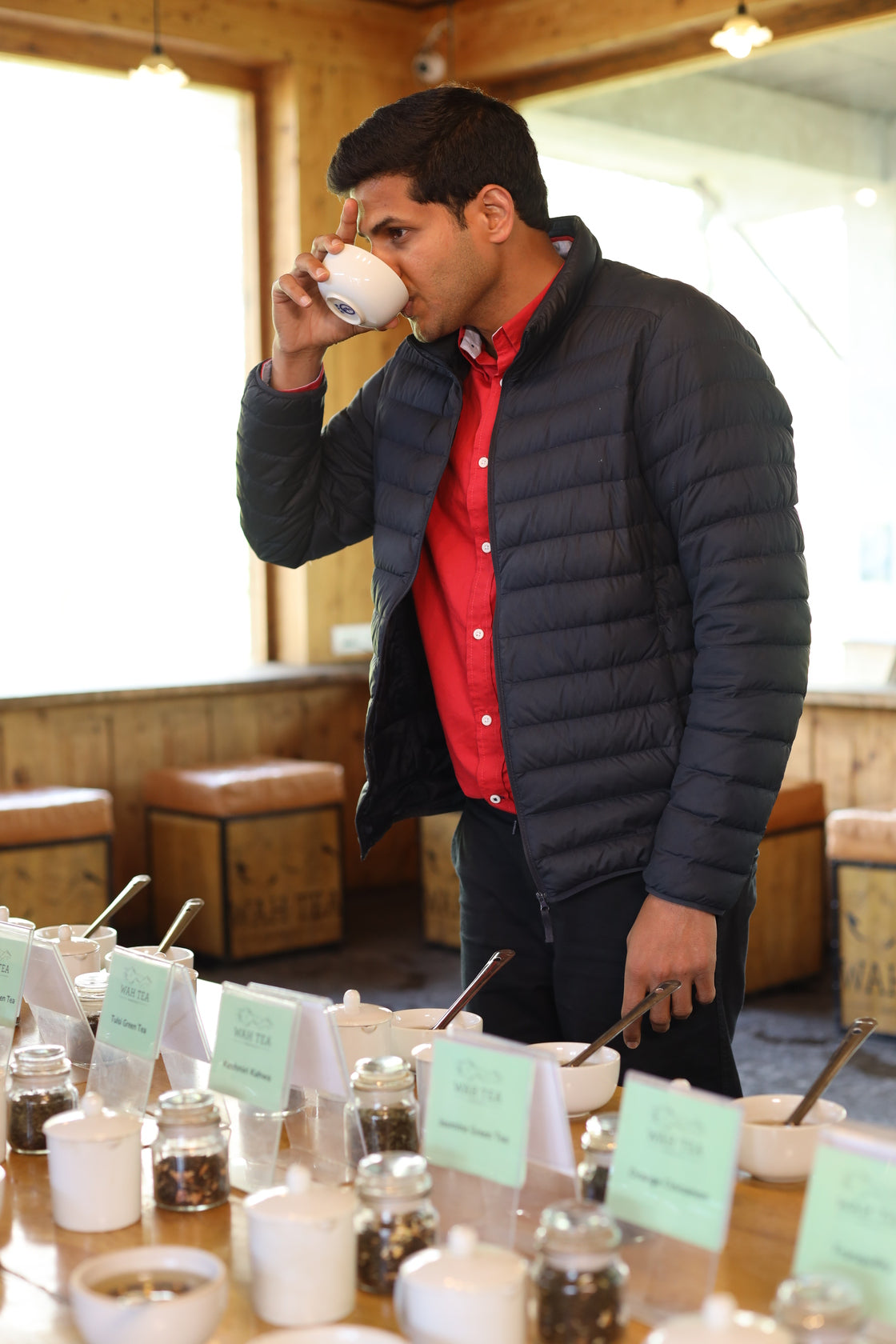 OUR GUESTS OFTEN END THE TOUR IN WONDER AT THE PURE ART AND SCIENCE THAT GOES INTO MAKING A SINGLE CUP OF TEA!
Duration: 45 minutes
Timing: 10:00 am to 5:00 pm (on the hour, every hour)
Tea Tour + Tasting: Rs. 200 per person
Tea Tasting: Rs. 100 per person
Get In Touch